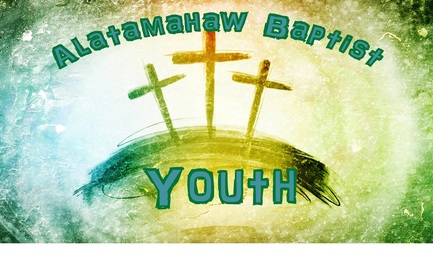 Welcome to Altamahaw Baptist Church's Youth Group Page.This page is for all Youth of the church and any interested teenager that wants to be apart of a dynamic Youth Group found here at Altamahaw Baptist Church. We as a Youth Group enjoy meeting on Wednesday Nights from 7:00-8:00pm. Sunday's are Sunday Night Live from 6:00-7:00. During our Bible Studies we engage in both Biblical and Topical Studies always putting the Bible First. We enjoy fellowship, snacks and games to go along with our Bible Studies on Wednesday Night. Please come out and visit us if your are in Middle or High School. Check out our calendar on the home page to see all the many different activities we do as a Youth Group.
---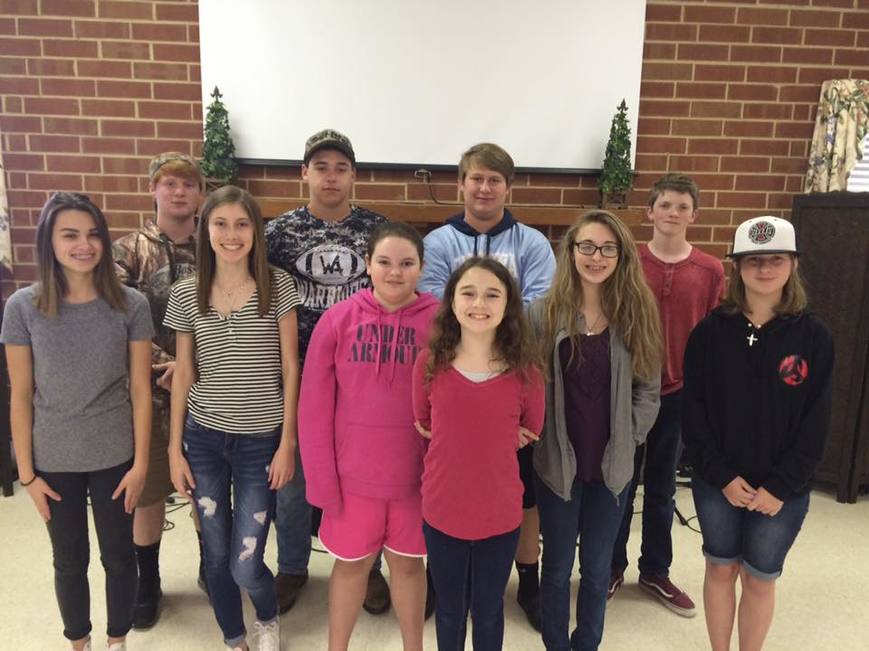 Youth/Children Mission Statement:
"To Connect with a Community following Christ: By Gathering, Growing, Giving, Going."
Our Mission: To Make Followers of Christ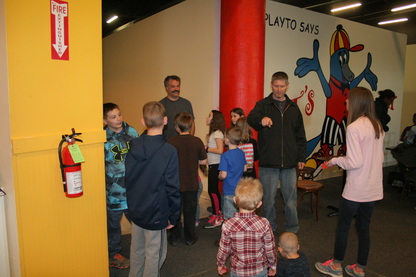 "Go Ye therefore and teach all nations, baptizing them in the name of the Father, and of the Son, and of the Holy Ghost, Teaching them to observe all things whatsoever I have commanded you. And, lo, I am with you always, even unto the end of the world. Amen." (Matthew 28:19-20)How Does Altamahaw's Youth Connect with Ourselves and Others?We Invest Time - We have to adjust our time daily and weekly to spend it with each other. We have decided to develop relationships with each other while being sensitive to the Holy Spirit on how to do it.We Are Sincere - Love must be sincere. We must continue to seek out people and see people as Christ would see us through compassion and love.We Are Consistent - Showing consistency builds relationships and creditability which is the bridge needed to build a relationship with others.We Present A Clear Gospel Message - We must remember as we build relationships and show the love of Christ we have an opportunity to present the Gospel Message. To be a Christian is to not only get saved but to have a good testimony which will help build relationships in the world. The point of our Youth Ministry is to present Jesus Christ as the ONLY way to Heaven. (John 14:6)

We strive in an effort to do a service project each month as well as fun activities to go along with our regular church schedule.
---
Youth Lock Out