Come join us at Altamahaw Baptist Church. Hear the Good News of God's Grace preached.


If you are interested in a more contemporary worship service, you can attend the Prepare Class at 9:45 in the fellowship hall. Its more than a Sunday School Class. There's a message and music in a more contemporary, relaxed style. Then you can attend the 11:00 worship service if you like.


If you are looking for child care, remember Altamahaw Baptist Church's Daycare.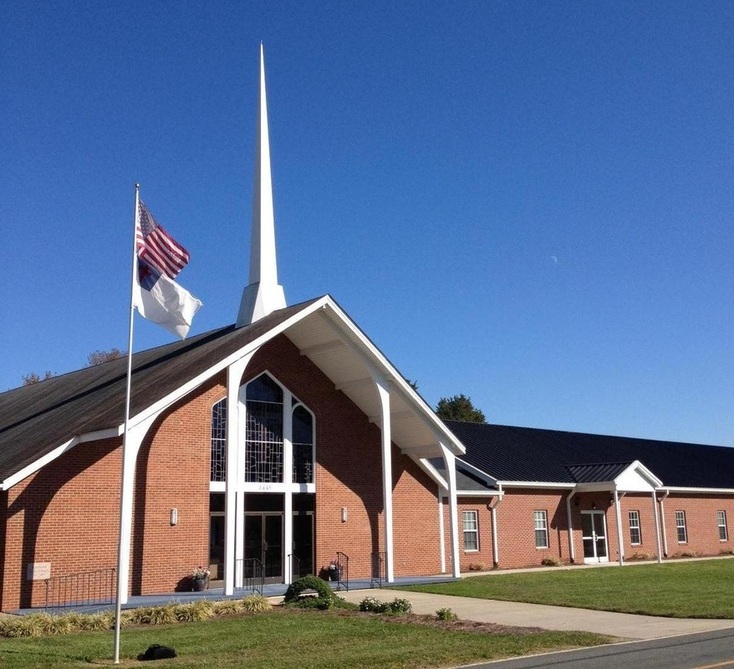 Welcome to Altamahaw Baptist Church
Contact information:
3445 Altamahaw Church Street
Elon, NC 27244
Phone (336) 584-1242
A calendar of events and map follow on this page
"I was glad when they said unto me, Let us go into the house of the Lord." Psalm 122:1 (KJV)

Hello and Welcome to Altamahaw Baptist Church. We are a Bible Believing Church located in Elon, North Carolina. Altamahaw Baptist Church was organized on June 2, 1935 and has been a lighthouse to the surrounding community. Altamahaw Baptist Church is a member of the Mt. Zion Baptist Association and the Southern Baptist Convention of North Carolina.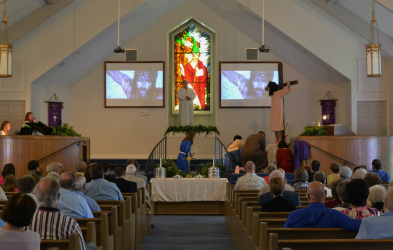 Altamahaw Baptist Church is a Church with a Vision and opens its doors wide for all who seek to worship in the name of the Lord Jesus Christ. Please if you need somewhere to call home Altamahaw Baptist Church is the place for you. We have various ministries available, for more information about each ministry click on the specific ministry listed under the ministries page. Altamahaw Baptist Church has cd's and dvd's of the services available. Our media subpages have mp3 files of services and mp4 downloads of the sermons available. Below is a calendar of activities and services.


---





To contact website staff email: website@altamahawbaptistchurch.org