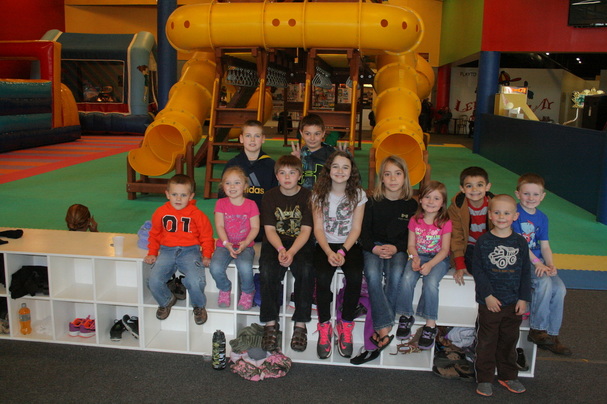 Welcome to ABC's Children's Page. We are so delighted that you stopped by to take a peek at our precious children.We here at Altamahaw believe that children are a gift from God. We would love to work hand in hand with you as you teach your child about our Lord and Savior, Jesus Christ.
Every Sunday, your child has the opportunity to attend our dynamic Sunday school hour from 9:45-10:30 am During Sunday morning worship from 11:00am -12:00pm, we have a children's church program that meets in our children's area downstairs. This time if filled with a Bible Lesson from God's Word, as well as coloring time, singing, and prayer time.On Wednesday nights, the children meet back downstairs from 7-8 pm, for a time of lesson, prayer, singing, learning verses, and digging deep into God's Word.
---
We have a children's choir that meets on Sunday afternoons before the Sunday night service, that offers children a time to learn songs that they perform on different Sunday's in our main service.
We also have many activities for your child as well. Once a month we try to have an activity for your child. Some months we do a service project to give back to our community, church and others. We visit local rest homes, we make encouragement cards for our sick, and our local community leaders. On alternate months we have a "fun" group outing, these consist of things like our Easter egg hunt, our annual trunk or treat, Vacation Bible School, and our Annual kick off to school bingo party.


---
How Do We Minister to our Children of the Church?We Minister In Love - We are to love our children of the church as well as other children in the community as Christ has loved us.We Minister Through Sacrifice - We are to sacrifice for our children and others. To share the good news will require time, patience, and communication skills in an effort to lay a Biblical foundation and reach children in our community. We are to do all we can to make sure our children and the children of the community have been given the Gospel Message of the Bible. Make no mistake about it that there was only one supreme sacrifice however God calls us to offer up "a living sacrifice".We Minister in Meekness - This is a gentle strength given by God. This is the definition of how Jesus Christ ministered. We are to express His gentle strength. We are to say what Christ would say, the way Christ would say it. Meek is not weak, it is Jesus. We are sent out to minister as Christ was sent out to minister.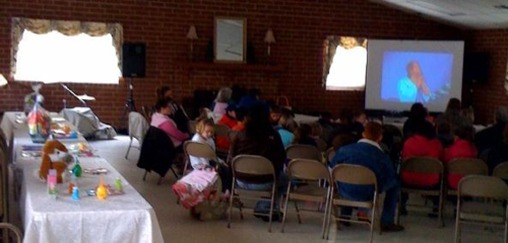 We hope that you will come join us, as we dig deep into God's word, and explore what it means to be a child of God.


---